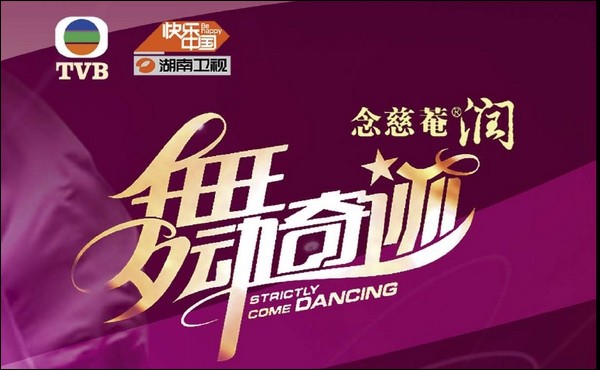 《strictly come dancing》
after the success of "Just the two of us", HunanTV introduced from BBC another popular format "strictly come dancing" and relocalize it. It's the first time that Chinese mainland TV channel purchases the original copyright of dancing program from British.
The program is designed to celebrate the 10th anniversary of HongKong's return as well as to strengthen the cultural exchange and collaboration between Hong Kong and Mainland China. It is also the first time for mainland TV Channel to jointly orgnize with Hongkong's biggest TV organization TVB. Strictly Come Dancing advocate a healthy life style and the phrase Come Dancing turns out to be the popular keyword.
The program is transmitted by HunanTV via satellite and broadcasted on the overseas channel of TVB in America, Europe, Asia including Taiwan region, Singapore, Malaysia and Japan. A sum of audience over 800 million could watch the program and it is doomed to produce extensive influence among Chinese both at home and abroad.